The
CLICKLEAD MEDIABUYING
We are a young, ambitious buying team of the CLICKLEAD affiliate network.
For 2 years we have been growing progressively. Now we are ready to announce ourselves as a separate, strong affiliate team.
Why does the cream of hte market approach us?
Let's discuss our advantages, so that no questions remain. Relevant analytics with over 1 000 offers the juiciest private rates. And that's far from all!
#01
Private offers
More info after
passing the interview
#02
Our own apps
All market bonuses available
ASO selection to suit the funnel. Private, PWA.
Over 15 apps in operation.
ALWAYS!
Even during a crisis!
#03
Uncapped bonuses
and wages
Get cool bonuses,
no budget
or income caps.
#04
A powerful farming dep
Customized farmers to
suit any team or resource.
Verified pricate
sellers.
#05
An efficient design department
Motion designers with
lots of experience in the gambling
vertical and working with top
teams. Creatives, landing pages,
stands, ASO.
#06
Top uncapped payment models
The most desired payment
models on the market in unrestricted amounts,
in CIS and non-Russian Internet.
We are aware of the market
dynamics and we adapt respectively.
#07
Targeted infrastructure
Deep automation,
analytics, guides,
stats, motivation -
all online.
#08
Encouraging administratorship
Support for young proactive
leaders/top managers
Expertise
We participate in the best conferences, we write articles and reviews on affiliate marketing. We share our expertise and set trends for the market.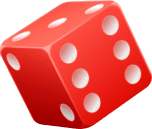 The offices are located
in 3 cities.
Our buyers are across different countries.
What we expect
of you:
The ability to spend and the will to truly increase profits and skills.
Or, you should be ready to recruit buyers into your team, and position yourself as the best TEAM LEADER.
Well, perhaps you're a top farmer, who's ready to design your own model that will blow the market?
What you'll
get:
We'll equip you with the relevant resources, unlcapped budgets, substantial motivation and fat private offers for stable profits.
You'll get an operating infrastructure: farmers, designers and financial experts will take the load off you.
Places are limited
But perhaps you're the one we've been waiting for. Click and text us Moving on? Our CLICKLEAD
Affiliate Program - is an international CPA network. On the market since 2016.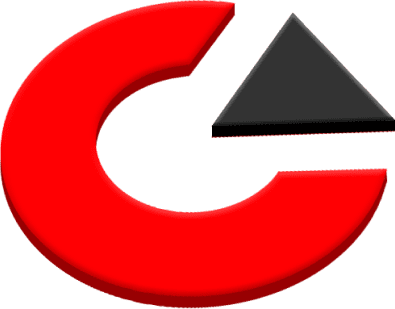 #01
High rates across
Tier-1 countries
#02
Innovative
push notifications
#03
The best
offers
Without limits
and in large quantities
Adapted for all clients (Vulkan Vegas, N1, Machance, Stellare and others)
#04
Increase Retention
Rate by 30%+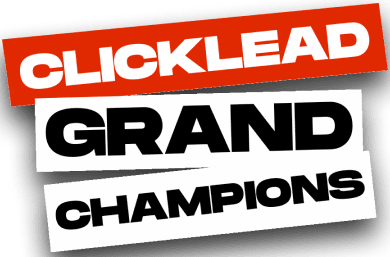 #CGCH
Main prize
McLaren 765LT
Drive to CLICKLEAD offers, get to the TOP 5 participants and claim your McLaren
It was we who launched the grandest race
By the way, among the top 50 participants no less valuable prizes will be drawn. Finally, the main
introduction
Our owner - Anton Voystrikov, the executive of the CLICKLEAD affiliate programme, a member of a private club of the top CPA.CLUB affiliates, and a conference speaker on affiliate marketing topics. Anton knows it all about affiliate marketing and is making money online since 2011.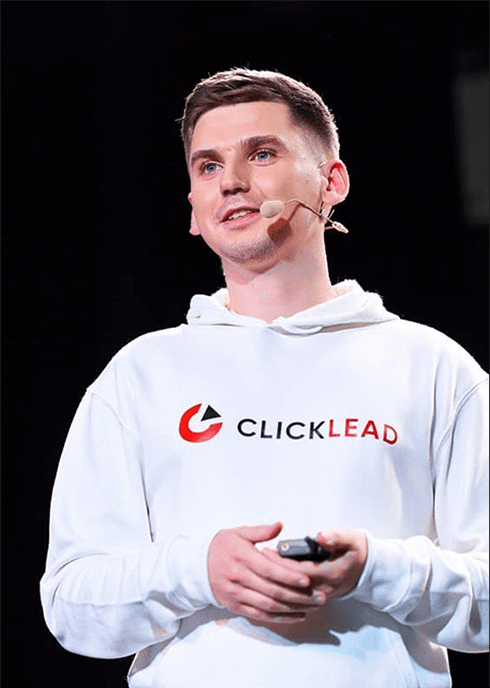 Places are limited
But perhaps you're the one we've been waiting for. Click and text us